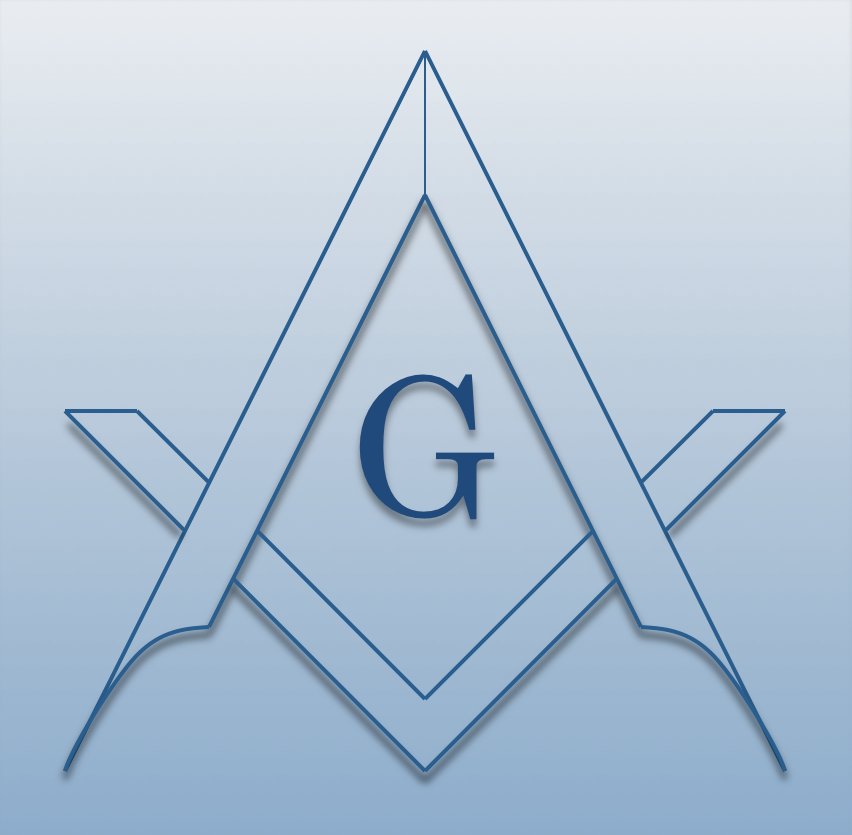 District 007-E
The 7th Eastern Masonic District in the Grand Lodge of Illinois
Homer #199
Ogden #754
Sidney #347
St. Joseph #970
Tolono #391
Urbana #157
Western Star #240
Part of:
East
Along With:
District 001-E
District 002-E
District 003-E
District 004-E
District 005-E
District 006-E
District 008-E
District 009-E
District 010-E
District 011-E
District 012-E
District 013-E
District 014-E
District 015-E
We Make Good Men Better
Recent News
Ruth Hayward Dinner 2022
Ruth Hayward Masonic Fund DinnerThis is our 26th year helping Senior Citizen programs in Champaign County.  Support your lodge and make your reservations now!  Great food, entertainment, and fellow...
More...
Dues Notices
All dues notices have been sent out. Be SURE to pay your dues EARLY. And for those who are past due, if you are not paid by the end of the year, your membership is in jeopardy and you may be suspen...
More...
The HISTORIC Urbana Masonic Lodge is HOME!
Pardon me as I wax nostalgic for a moment.   Many may not realize the significance of today's date. But on this date (October 3) in 1854, Urbana Lodge #157 officially came to being as it was ...
More...
Lodge Work Day
We are having a workday tomorrow, Saturday, October 3 starting at noon at the new lodge at 312 W Elm Street in Urbana.  We are at the point where we need some manpower and time put in to help get u...
More...
Closing set for Wednesday, September 16
Good News! Closing is set for 11am on Wednesday, September 16 at Chicago Title in Champaign. The top three Lodge officers will be needed to sign the papers. The treasurer and I will be there as wel...
More...
Installation and Stated Meeting
Just a reminder to all members, Urbana Lodge will be having an online Installation of Officers on Tuesday evening, June 30 at 7pm.  If you are not already on the list to receive ZOOM meeting announ...
More...
Short Talk Bulletin
The Short Talk Bulletin entitles "Politics and Freemasonry" that so many people were interested in at last night's meeting is now available for download in the files section.
More...
Meeting Minutes for Stated Meeting of February 4, 2020
Urbana Lodge  No. 157, A.F. & A.M. Mahomet Masonic Temple, Tuesday evening, February 4, AD 2020, AL 6020. At a stated communication of Urbana Lodge No. 157 held on the above date, present: ...
More...
Western Star Lodge #240 3rd Degree Feb 27th
Western Star Lodge #240 3rd Degree Feb 27th with the gavel dropping at 6:30pm Meal Starting serving at 5:15 pm.
More...
February 10th Stated Meeting Masonic Rites for WBRo. Manny Vaught
Brethren, Masonic Rites for WBRo. Manny Vaught will be conducted during our Stated Meeting with Public invited starting after Opening Lodge, 7:00pm, then Break for Service enviting Public in, then ...
More...
Officers
District Deputy Grand Master
Kenton R. Leonard
District Education Officer
Raymond F. Cummings
more
District 007-E
The 7th Eastern Masonic District in the Grand Lodge of Illinois